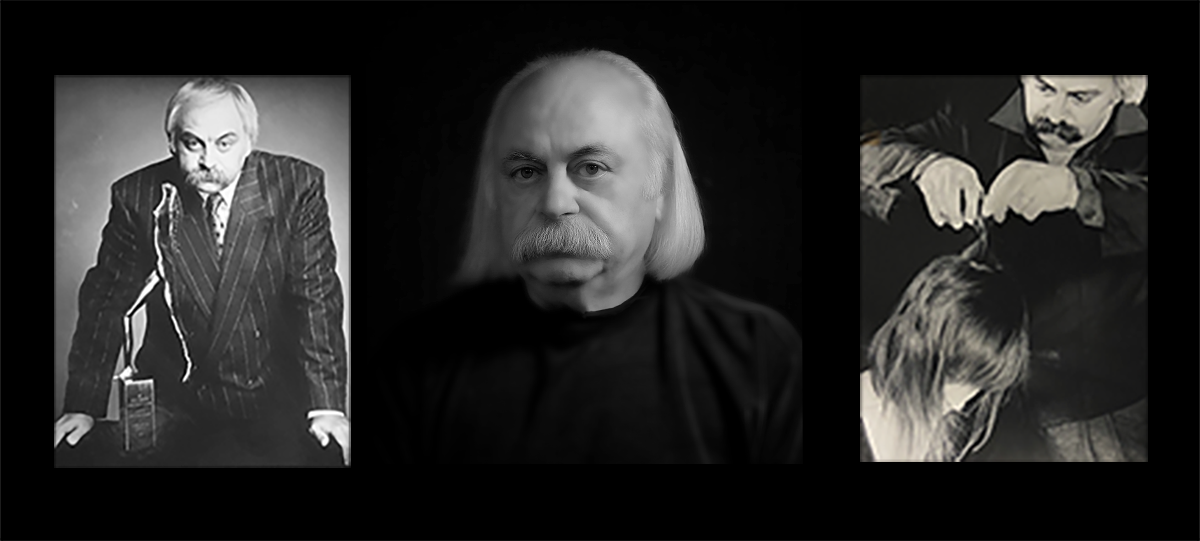 Rocco Altobelli, Inc., a privately-held, professionally-owned company, was created through the artistic talents and business abilities of Rocco and Dianne Altobelli. Starting with a single location in 1972, Rocco Altobelli, Inc. has grown to a highly distinctive group of eight salons in the Twin Cities and Rochester, Minnesota. Presently, Rocco Altobelli, Inc. has a staff of 375 people and provides an average of 25,000 specialized hair, manicure, facial and body services every month.
Rocco Altobelli Salons are high fashion, high quality salons that offer full services to their valued guests. This is a direct result of the expertise and creative vision of Rocco who is recognized worldwide as a trend-setting hair stylist and is in demand as a consultant to leading salons in the industry.
Dianne Altobelli is the President of Rocco Altobelli, Inc. She is known as the organizer behind the tremendous success of the company. Her efficiency and business acumen are the perfect complement to Rocco's creative, artistic force. In 1985, Dianne and Rocco's accomplishments were recognized by the Minneapolis Small Business Association and they were named Minnesota's Small Business Persons of the Year.
Rocco and Dianne Altobelli's leadership extends to the successful implementation of advanced salon management systems, which are coordinated throughout the eight Rocco Altobelli salons. The salon management teams and resource department heads meet regularly to share ideas and strategies.
In 1975, Rocco pioneered the trend toward departmentalization in the salon industry. Each function in the salon, from hair cutting to color and perms to skincare, has its own
department with a leader who is recognized for their talents, creativity, leadership and teaching abilities. It was clear that Rocco was recognized as the trend-setting hair stylist, but a top color technician was needed who would be able to enhance the corporation and continue with Rocco's philosophy, approach and goal.
Personal growth and development is the focus of all staff training at Rocco Altobelli, Inc. More time, money and professional commitment are given to perfecting techniques and educating employees than any other salon group. All of the company's divisions are lead by nationally recognized leaders in their field.
Rocco Altobelli, Inc. was the first to start a systemized education program, including the Advanced Education Academy, designed specifically for Altobelli personnel. Rocco Altobelli, Inc. is known for its high quality training and its staff can expect ongoing classes and lectures with international experts in their field. This degree of training and emphasis on employee excellence is unusual in the industry.
As a third generation hairdresser in the Altobelli family, Nino has joined the company. After learning all aspects of the salons from being a laundry assistant at age twelve to working with guests on the floor, he currently is Vice President and Creative Director of Rocco Altobelli, Inc. Nino has assumed many roles that Rocco directed when he was active in the salons, including creative trends, photo shoots, public relations, training and so forth.
The Advanced Education Academy by Rocco Altobelli, Inc. promotes professionalism, education, and advancement of licensed cosmetologist in areas of specialization. These increased levels of self-confidence and knowledge assure the continued quality of excellence in service to our guests, and the growth and success of both the individual and the corporation.